Abortion ban in the US: Data can betray women
US women fear possible criminal prosecution if they violate the abortion ban because of the data on their smartphones.
Since the US abortion ban, it has become dangerous for women to have their own periods with their smartphones to monitor. After the Supreme Court last Friday overturned the US Constitution's right to abortion, there are privacy concerns.
Prohibition of abortion as a real threat to women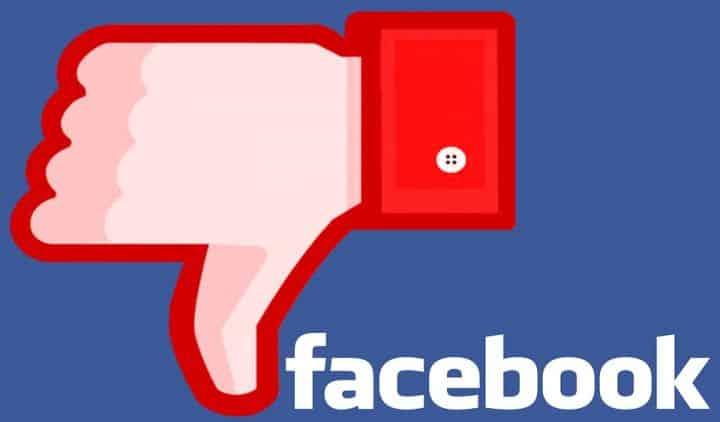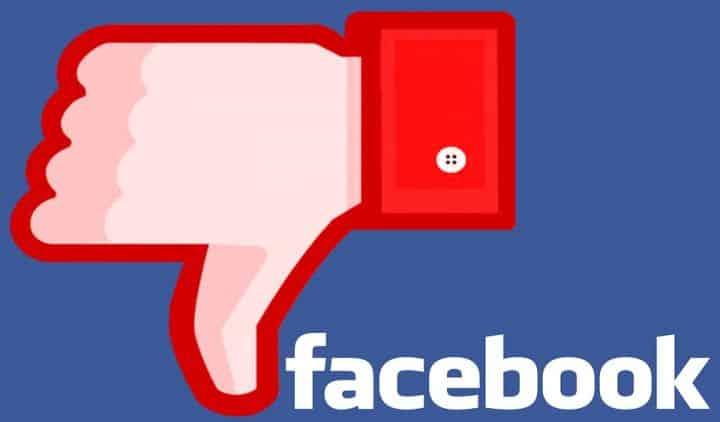 This applies in particular in the 13 States in the USA that have already made abortion illegal. Here and there, many women have their periods tracked by apps that evaluate their data and store it for the long term. Such apps can be used by women to achieve pregnancy or even prevent it naturally.
In addition to monthly bleeding, such apps also record data such as sexual intercourse, mood swings, libido, consistency of discharge, Weight, age, location, etc. This information is valuable for the women. But the advertisers are no less happy about it. In this way, they can display their advertising in a targeted manner.
App providers claim that everything is safe!
Natural Cycles and others Manufacturers of digital contraception are trying to calm women down after the abortion ban became known. They claim that you keep all stored data safe because you protect it. However, the company told the BBC yesterday that it is working to "create a completely anonymous experience for users".

The goal is that no one, not even she herself, can identify the user. Apparently, Natural Cycles wants to implement effective data encryption and user anonymization in the app.
IT companies often cooperate with court summonses
The law enforcement authorities could not only confiscate the smartphones in order to evaluate them. You can also legally urge cloud services, app manufacturers and search engine providers to cooperate. Google itself announced that it would keep some of the user data "to comply with legal or regulatory requirements". That doesn't sound particularly confidence-inspiring.