Andromeda: The legendary Amiga group interviewed
Andromeda in focus. Lars aka Ghandy talked to the members of the legendary Amiga group about their comeback, the old times and the future.
Andromeda: The legendary Amiga group interviewed
Publication: Jurassic Pack# 12 and PAiN 12/06
Introduction: This is without a doubt one of the most legendary if not the most legendary Amiga demo group ever. Andromeda always stood for quality without respite. Andromeda stands for outstanding productions such as Dos, Decaying Paradise, Mindriot, Point Blank, Sequential. Things like the legendary slideshow Seven Seas presenting Fairfax artwork. And last but not least my all time favorite Amiga AGA demo Nexus 7, which totally rocked The Party 1994.
Introduction of Andromeda
I perfectly remember when Fishwave and I had to hurry up coming back from the police station in Herning, because someone broke into my car, a "duck" Citroen 2CV the night before. We arrived just in time when the demo competition began. I will never forget how much applause Andromeda received for this demo. Of course the organizers did play it as the very last production. We were told that they resided in a hotel in Herning (Denmark) somewhere near the party, working all day and night long on finishing this brilliant demo. Various rumors were spread on other events in between 1995-90, that somebody would have seen a member from Andromeda.Nobody knew how they were looking like. We were full of hope to see another demo from them, but they never came back.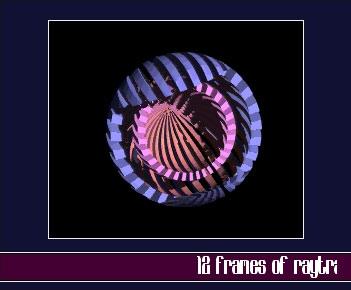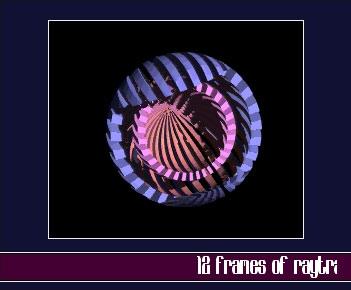 Andromeda: Mindriot Demo from January 1990.
Until one sweet day when suddenly at the Bitfellas forum Archmage and Mr. Hyde emerged without an alert. What a twist of fate – that must be a sign, I told myself. It was finally time to make an interview with the people behind this infinite group. A group that did set standards speaking of design and that also invented many new effects.
Ghandy: Please each of you introduce yourself with real name, handle, age, family status, job, hobbies etc.