Dragonlord has lost all channels on YouTube
End of site on YouTube. The dragon lord didn't stick to the guidelines of the portal, which is why everything is gone from him since yesterday.
Loaded despite a recent strike last week Drachenlord uploads new videos to his other channels. As a result, the video platform YouTube blocked all channels for him yesterday, Wednesday.
In his comment on TikTok he is still confident. He always got along well with the support staff. In his view, it was only a matter of a few days before the videos were accessible again. He also doesn't believe the rumors that haters are supposed to work at Google.
 

 @drachenlordrw 

2of 2

 ♬ Original sound - Dragon Lord 

 

 
Video platform kicks out dragon lord
But because of his uploads of new videos despite the strike, Rainer Winkler clearly violated YouTube's terms of use. Actually, the dragon could celebrate an anniversary yesterday. He created the main channel on YouTube exactly 11 years ago. Since Wednesday there has been nothing but the message that his account has been terminated.
Since all strikes have been withdrawn so far with one exception, this must be done now be like that again, believes Winkler. The deletion of his account was " completely out of thin air ".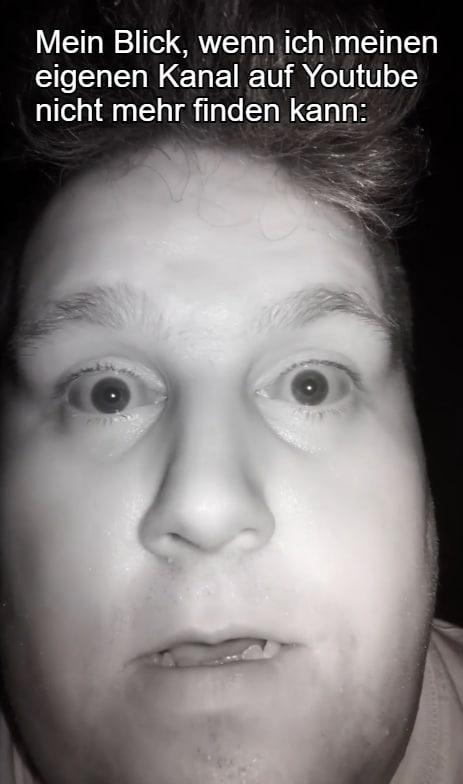 This time goodbye forever?

The dragon lord announced a lawsuit on TikTok if YouTube doesn't let him back in. But he would have to turn on a media lawyer who is also familiar with US law. As is well known, the headquarters of the Google subsidiary is far away from Europe and therefore outside of our jurisdiction. As doubtful as the success of such an action would be, the process would be expensive.

However, the YouTube videos are almost Rainer Winkler's only source of income. But if he were only active on YouNow or TikTok, the donations would probably also plummet. He certainly can't or won't afford that. His Twitch account was deleted once before and later banned.

It could take a few days or a week at most, then he would be back, he thinks. Until then, Drachenlord doesn't want to panic and plays "chilled" a few Games on Xbox One.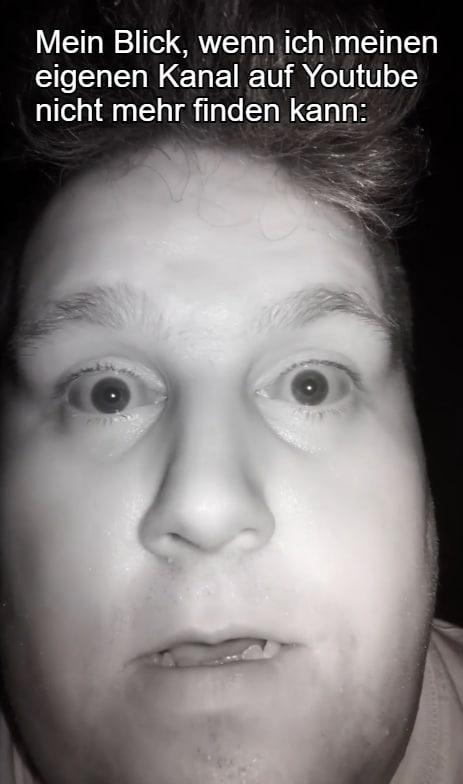 From Schanzenwatch Broadcast, thx!
Viewed soberly, however, his situation is anything but rosy. Rainer Winkler lost his house and his driver's license a few weeks ago. As a result, he involuntarily sold his car. The relationship with a friend also ended.
In addition, all technical equipment was recently confiscated during a house search. If the allegations from the search warrant are confirmed, then he would have violated the probation conditions again. If he did, he would likely face jail time. He is accused of having child pornography on his computer. In addition, he had distributed media harmful to young people via his blog without protecting minors from consuming it.
Terms of Service Violation out of thin air?
But what will the haters do when there isn't anything new from the Dragon? At the latest three months after being admitted to the correctional facility, the subject of the dragon lord will probably have been dealt with because interest has waned. Of course there shouldn't be any new videos of him then.
One shouldn't wish anyone a prison sentence. But a few months of forced break from the Internet would not be wrong to finally end the "dragon game". Or what do you think?
Tarnkappe.info