Dream of Usenet goes offline again
The Usenet scene is missing one point of contact. Dream of Usenet went online in February, and now it has already been decided that it will be closed soon.
It's a pity, Dream of Usenet will be closed soon. In other words, the forum was not even there for six months. There are plenty of alternatives for Usenet users who want to exchange ideas in German. But competition is known to stimulate business.
DoU: Don't rely to some team members
Founder Jedimeister left a farewell message in our forum yesterday that should explain everything.
"You waited a long time for the statement, here it is. First of all, without getting in suspense, Dream of Usenet (DoU) is going offline. I, Jedi Master, tried to get something going again with Taxidriver, Akeni and the others.

I had been absent for a while for health reasons. When I was back, Taxidriver disappeared again. We tried to contact him in a variety of ways, all of which failed.

Our team members have meanwhile moved to other boards. I wish you a good and pleasant career on Usenet.

I, Jedi Master, would like to thank you again for this great time here on Usenet. I will retire completely now. I was just doing this for fun. And how do you say it? You should stop when it's most beautiful.

I wish you all a nice happy Leechen in Usenet."

Farewell message from Jedimeister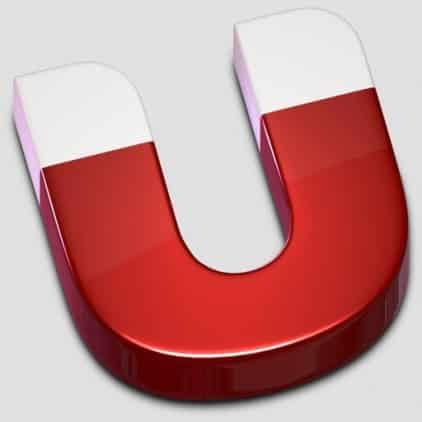 Previously, someone in our forum was surprised that he was a new user at Dream of Usenet cannot click any links and the forum does not function in the desired way. The admin's message explains how these malfunctions came about. It won't be long before DoU is switched off completely.
There are still plenty of alternatives for the German-speaking area on the web. But a loss is undoubtedly every contact point that the users lose again. The next update of our Usenet list is long overdue, especially since a lot has happened there in the last few months. Unfortunately, many new boards disappeared again after a few weeks.
But if you can't rely on your own people in the team, then this decision is absolutely understandable. The operator would certainly have been disappointed again at the next opportunity. Jedi Master: Too bad it had to come to this. We wish you all the best.