Formula 1: countless live streams blocked
The pay-TV channel Canal+ releases on the occasion of Formula 1 50 Block streaming portals. Altogether there are more than 1.153 domains in France.
The French pay-TV channel Canal+ has become legally active on the occasion of Formula 1. At the 24. July was the French GP, the next edition of the formula series will be on Sunday, 28. held in August.
canal+ protects its streams for Formula 1, football & Boxing
After having the domains blocked for illegal broadcasts of football matches and boxing matches of obviously illegal streaming websites, Canal+ has now obtained court orders to force local internet providers to cooperate. They have to block dozens of websites that illegally broadcast Formula 1 live streams.
Formula 1 streams as a source of revenue
The order is the latest in a long line of anti-piracy measures in France , where the fledgling regulatory authority Arcom has placed hundreds of domains on the country's official blacklist in just a few months.
Expedited procedure to protect rights holders
New legislation in France allows rightsholders to initiate expedited court proceedings requiring "proportionate measures" to prevent online rights violations. In January of this year, the sports broadcaster beIN was the first company to obtain a blocking order to protect football rights. Others followed from the football association UEFA and now the pay-TV channel Canal+. Similar bans were imposed by UEFA in Great Britain years ago.
France's largest ISPs must cooperate
As reported by the sports newspaper L'Equipe, the Tribunal Judiciaire de Paris recently granted a request from Canal+ that, for starters, 39 Domains from illegal live streaming websites need to be blocked. The court order applies to four major French ISPs. Namely for Bouygues, Orange, Free and SFR. If the admins of the websites switch to new domains, the blocking order also applies to them automatically. As a result, the number of recently obtained DNS blocks has increased from 39 to 50 Domains grown. The company hopes to reduce the number of illegal Formula 1 broadcasts.
Watch Formula 1 illegally? Unlock DNS easy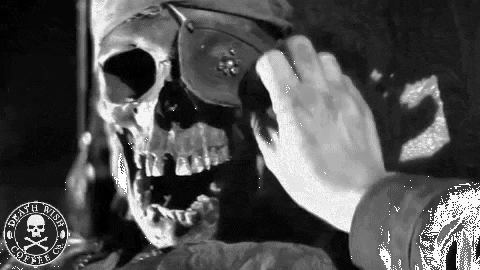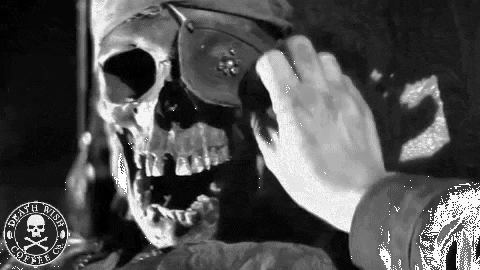 Using a proxy or VPN could you can easily bypass the DNS locks. Canal+ has not yet taken action against these alternatives. Perhaps also because many users are still reluctant to set up an alternative DNS or spend money on a VPN.
So the blocks have been quite effective to date in blocking access to the websites in question impede. The same should apply to Germany, although the CUII is far less active in this country.
Online piracy down by up to 77 percent
In April, the media regulator Arcom is aware that since its inception in January 250 sports piracy sites have been blocked totaling more than 60 percent of sport pirates in France. By mid-May, the number of blocked pirate sites had risen to around 400, this number including the sites blocked by court order and any additional includes sites that have resurfaced with new URLs to bypass the blocks. According to Arcom, at least 1.153 other pirate sites have been blocked by French ISPs, resulting in a drastic drop in piracy led.
During the Champions League, the obviously unlawful offer on the Internet at 77 percent. The extent to which this was achieved in Formula 1 this year is not yet known.
Can you sell more subscriptions with blocks?
You can doubt that you can convert paying customers from the many online pirates in this way. The statistics of the rights holders usually only show how effective their blocks are. However, the presentations do not show whether it was possible to convert the naysayers into subscribers.
Anyway. If necessary, the Canal+ Group can continue until the end of the Formula 1 season on 09. Apply for further DNS blocks in November.
Tarnkappe.info