Matrix Network surpasses 60 million user mark
The decentralized network Matrix is ​​on the road to success. They broke the magic mark of 60 million monthly active users.
Matrix expects an increase of over
by the end of 2021 percent. This was announced by the CEO of The Matrix.org Foundation CIC recently. The announcement sounds impressive, even if the actual numbers are very difficult to determine due to the decentralized nature of the platform. The statement is therefore difficult to verify.
Matrix recorded in 2021 around Millions of new users
According to their own statements, last year about 25 Added millions of users. Those who pay attention to their privacy and digital seclusion are increasingly distancing themselves from the offers of the big tech companies.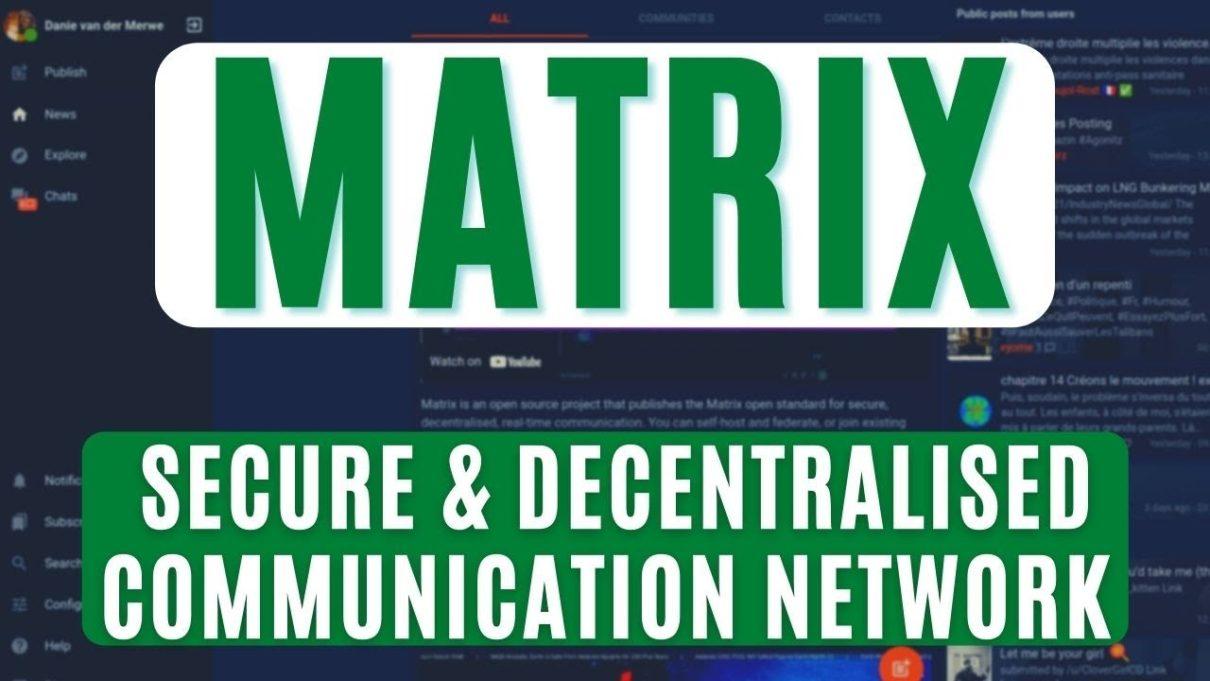 Matrix co-founder Matthew Hodgson believes that the number of 60 million is rather underestimated. We have rather limited statistics across the entire Matrix ecosystem, as servers and clients do not report usage statistics to Matrix.org by default.
This applies in particular to government bodies. Hodgson wrote to Register colleagues that these statistics do not include government use of the network. This should be round again 500.000 Make users, suspects the CEO of the company. If you set your own status as invisible or do not report any statistics, their numbers are not included in the statistics.
User numbers are still low
Compared to teams from Microsoft, that's still very little. According to Microsoft, the number of monthly active Teams users is over 270 million people.
If messenger apps have to break their encryption across the EU, decentralized alternatives such as Matrix will continue to increase. CEO Hodgson believes the milestone is a clear sign that users no longer want ad-supported messaging apps. People no longer want their data to be evaluated. With Matrix, everyone involved has full control over their data and settings. The programming interfaces are also open source.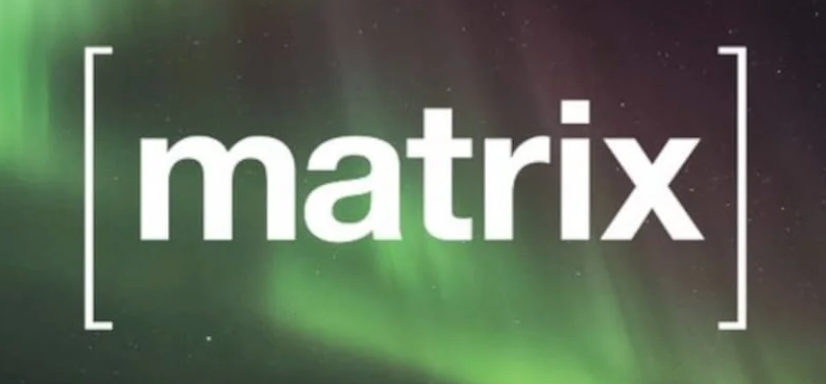 Authorities in Germany and France rely on Matrix
In the long term, the Matrix network does not only want to use the Bundeswehr. Several German authorities have also stated that they intend to use this service for communication between employees in the future. In France there are very similar plans, especially since you can not only chat, but also make calls and much more.