Passenger data: partial success in court against years of storage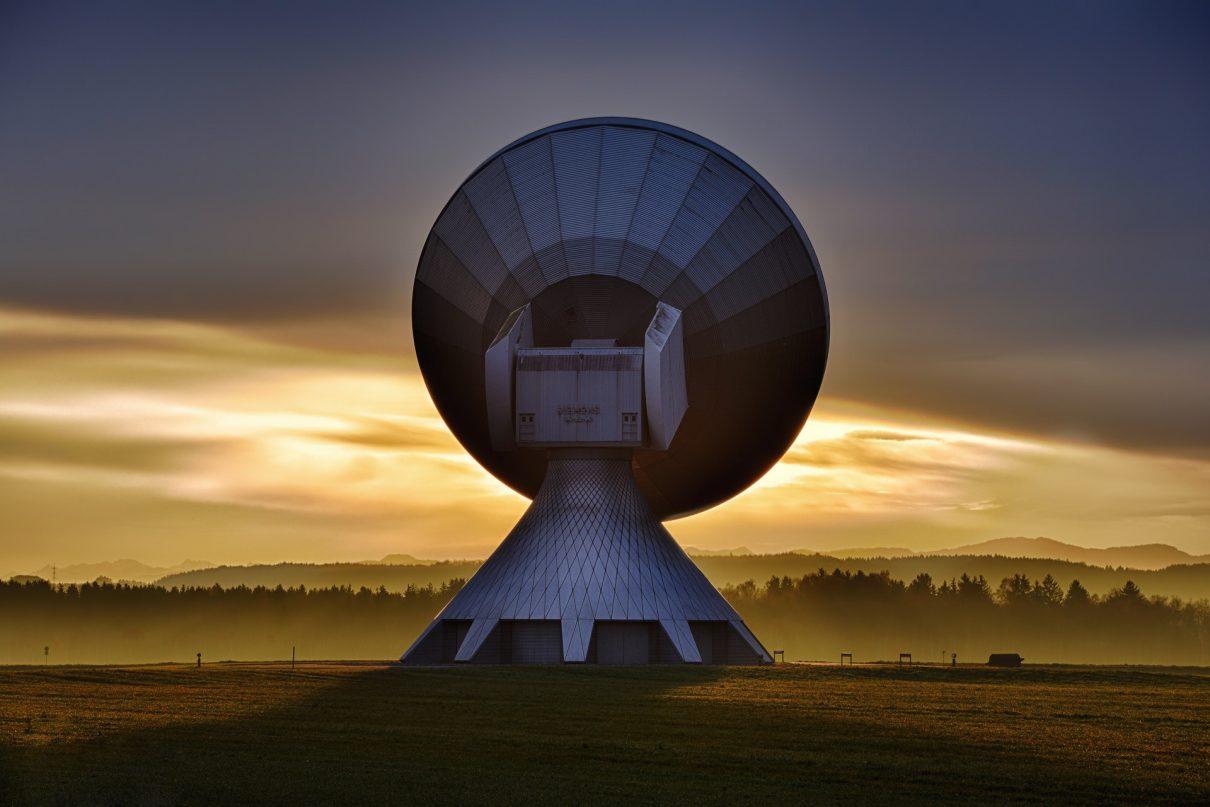 The ECJ made a landmark judgment today on the subject of data retention of passenger data. This is a partial success.
The landmark judgment of the European Court of Justice on The topic of data retention of passenger data should be seen as a partial success. At least the ECJ has rejected the practice of storing the passenger data of all citizens for years as a violation of fundamental rights. In the future, authorized bodies may only store the data from non-European flights for a maximum of six months.
Flights within Europe are treated differently. Passenger data may only be stored here if there is a concrete risk of an attack. In addition, "special circumstances" also allow storage. The ECJ also dismissed "self-learning" algorithms. This also applies to the notorious video lie detectors.
"Constant observation and suspicion does not protect against attacks "
The Pirate Party MEP, Dr. Patrick Breyer, comments on the ruling on the retention of passenger data as follows:
EU surveillance fanatics have once again disregarded our fundamental rights. Today's judgment better protects travelers from general suspicion and false suspicion with error rates of up to 78,9%. Constant observation and suspicion does not protect against attacks, but destroys our free and open society. The fact that opaque black box rating systems were banned is a particular success against dystopian AI technologies in general, such as "video lie detectors".
I regret that a six-month retention of the information of all travelers from and to non-EU countries was allowed. It may be difficult to record departures and then delete them individually. In no way does this decision set a precedent for the ongoing ban on nationwide data retention of call and mobile phone transaction data, which is much more sensitive than flight information.
Dr. Patrick Breyer, MEP for the Pirate Party

League for Human Rights filed lawsuit against storage of passenger data

The judgment, which is available here as a PDF and which followed in response to the Ligue des droits humains (Human Rights League) lawsuit, is classified as Case C-920/ recorded. The lawsuit has already been filed 2016 by the League for Human Rights at the Belgian Constitutional Court. The league referred to the policy 2016/681 on the use of passenger data. She pleaded that the Directive concerned violated the right to respect for private life and the protection of personal data, as guaranteed by Belgian and EU law Data endangering.
In detail, the LDH criticized the very broad character of the directive and the general nature of the collection, transfer and processing of PNR data.
Tarnkappe.info
2016