Perfect Privacy: Forum users started a storm in a teacup
Perfect Privacy was afraid that the operators had fled the dust. But the VPN provider is here to stay!
The Swiss VPN provider Perfect Privacy has been making progress among users since the beginning of last weekend a "great assurance" wide. Several users complained about missing answers in the forum as well as a failure of the payment network and an update, which could not be explained.
Paranoia was rampant in the Perfect Privacy forum
Individual users even claimed that Perfect Privacy posts can no longer be seen on Twitter. Individual users even wanted to pay up to 500 euros per cryptocurrency to clarify the situation.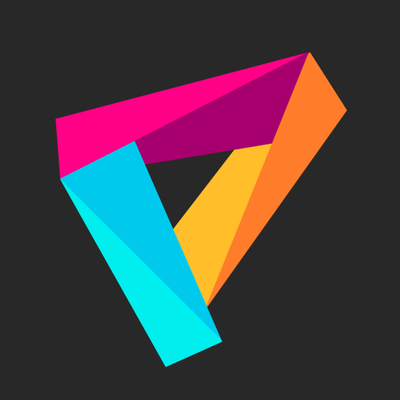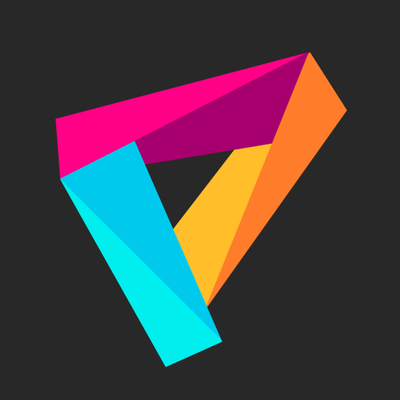 But the paranoia in the forum was completely unfounded. Since Vectura Datamanagement Limited, i.e. the operating company of Perfect Privacy, is not a company with an infinite number of colleagues, it was immediately noticeable when several employees were on vacation at the same time.
One user also made fun of the widespread uncertainty. He pretended to be a Perfect Privacy employee and asked for the 500 euros to be transferred to the wallet address (…) you guys are stupid (…). There were enough people who obviously fell for it.
We asked Christian from the team, who then responded directly in the thread. The solution to the riddle was a long-term vacation that you allowed yourself. Meanwhile, service and support continued. They came to stay, he wrote. They also reported back on Twitter:
In a fairly recent test of the competition, it is understood that the Swiss VPN service in terms of Security and protection of privacy "right at the front" plays along. If you want to use their NeuroRouting technology for dynamic VPN cascades in addition to the lack of device restrictions and optimal protection, you have to pay more for it than with the competition.
It's just a pity that Perfect Privacy doesn't allow access to Netflix, Amazon Prime Video or BBC iPlayer. This was also the result of our own test. They simply did not specialize in streaming customers.
Family vacation instead of bust or exit scam