Personal data for entry into the USA
The USA has strict entry controls and a lot of personal data is shared via the ESTA. Which data must be transmitted?
It is clear to many that the USA has one of the strictest entry controls in the world. But what data must be given upon entry? The US authorities collect a lot of personal information via the mandatory visa or ESTA, which you have to apply for before departure.
By the way, the abbreviation ESTA stands for Electronic System for Travel Authorization. A photo of all travelers is also taken upon entry.
ESTA or visa for the USA
Those wishing to enter the USA must do so before departure apply for a travel permit. One can apply for a traditional visa, but it is a very expensive and time-consuming process. Since Germany and most countries in the Schengen area are connected to the US "Visa Waiver Program", the travel permit can also be applied for using an ESTA form. The form can be filled out online in just a few minutes. It simplifies entry into the USA enormously.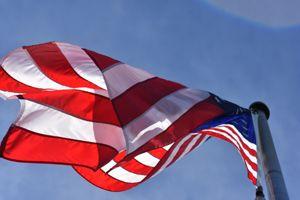 Personal data in the ESTA form
Even if the ESTA is much easier to apply for than the conventional USA visa, a long one has to be taken here too series of personal data are given. In addition to the contact details, passport details and some travel plan information required for visa applications to many other countries, there are also some surprisingly specific questions to be answered on the ESTA form.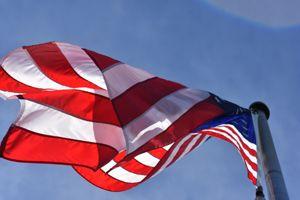 The form asks for the names of parents, employer and even social media profiles of all travellers. The border authorities want to check whether the parents are known criminals. In addition, they want to ensure that their stay in the USA is financially secure.
However, it is unclear what the information about the social media profiles is intended for. It's also not entirely clear what happens if you don't answer this question truthfully. Until 2020 these were still optional fields in the ESTA application form, but since then they have been mandatory. If you want to enter the USA, you should check carefully beforehand what you have shared on your own social media channels.
Biometric chip and photos upon entry
As a result of the terrorist attacks around 9/11 in the USA, the authorities of the country demanded that all passports worldwide be equipped with biometric chips. This makes it possible to establish the identity of all travelers electronically. All passports issued in the European Union are now fitted with a biometric chip. This means that the face and fingerprints of all travelers with a passport can be read digitally. In order to apply for an ESTA, the use of a biometric passport is mandatory.