Racism and anti-Semitism among police officers unchecked
Even the police are not free from racism. Even in the training of new emergency services, the subject receives far too little attention.
Racism and anti-Semitism are no longer uncommon among police officers. As the media service integration pointed out, there are still considerable deficits in police training and further education on these issues.
Racism in education and training hardly an issue
According to a new research by the media service Integration, there are still outstanding deficits in the implementation of measures against structural racism in the police authorities. Racism and anti-Semitism have therefore received too little attention in training and further education.
A comparison of the federal states, however, revealed major differences. For example, training modules on racial profiling have only been offered in five federal states so far. Racial profiling is essentially about actions by security personnel based on external characteristics. Police officers are increasingly being criticized for controlling people simply because of their skin color.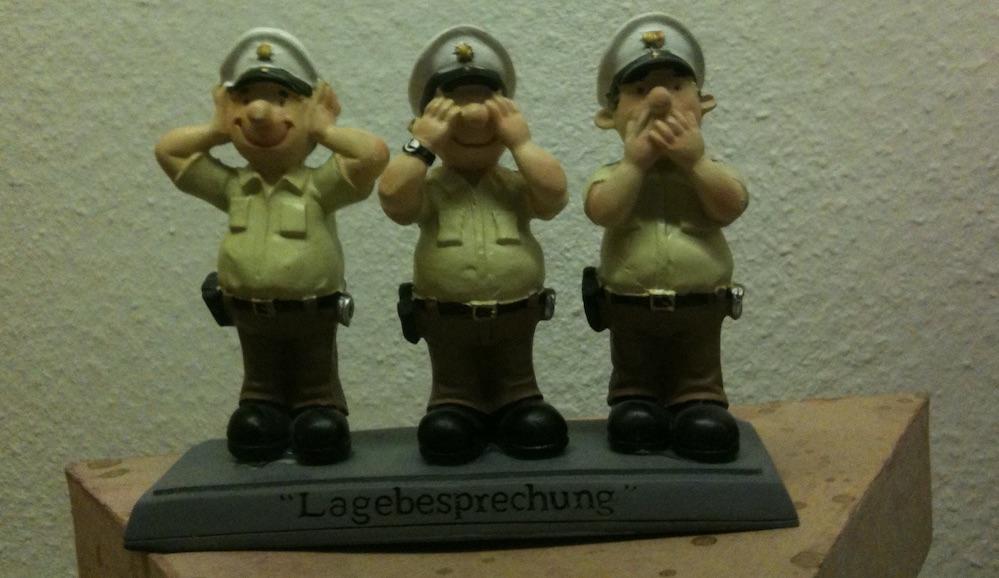 But even with further training for a later career as a police officer, there are no compulsory courses on racism. In both the federal and state police, such courses are, if at all, only of a voluntary nature or limited to executives. An example from Saxony shows how sobering the participation is in the end: A further training course entitled "Racism and experiences of discrimination in the context of police violence" was literally stormed. From three participants.
As the media service reports, only seven of the 16 federal states via independent complaints bodies. And in most countries one looks in vain for speakers on anti-discrimination issues.
A minority with great potential for danger
According to discrimination expert Blaise Francis Ndolumingo, who provides free counseling to those affected by racial discrimination, racism and the police are " a topic that unfortunately comes up again and again.
" In the recent past there have been cases in which police officers involved in right-wing extremist chat groups.
And even if only a minority within the police force is involved, go "an enormous danger" from this minority. Especially since the success rate in investigations against police officers " incredibly bad
" be. Ndolumingo therefore calls for the establishment of independent investigative authorities and the mandatory use of bodycams, especially when using physical violence or weapons.
Tarnkappe.info
16