Robert Kiyosaki expects worst financial crash since 1788
Robert Kiyosaki is waiting for an all-time low to invest in Bitcoin. He expects the Chinese real estate market to crash soon.
Robert Kiyosaki has published the book series "Rich Dad, Poor Dad" and countless other books along with board games. The books are intended to be a help for self-help that deal with the accumulation of wealth. Late last month, Kiyosaki announced that bitcoin's fall was just the beginning.
The analyst with Japanese roots believes the cryptocurrency will plummet another 82 percent .
Robert Kiyosaki: Value of Bitcoin falls to a minimum!
On Twitter, Kiyosaki wrote: "Winners learn from their losses". It waits for the bitcoin to get to $1.100 before entering it invested. This is a great opportunity to put your money there. But Robert Kiyosaki contradicts himself with the statement. At the beginning of May he had predicted that the bottom for BTC would be at 17.000 US Dollars.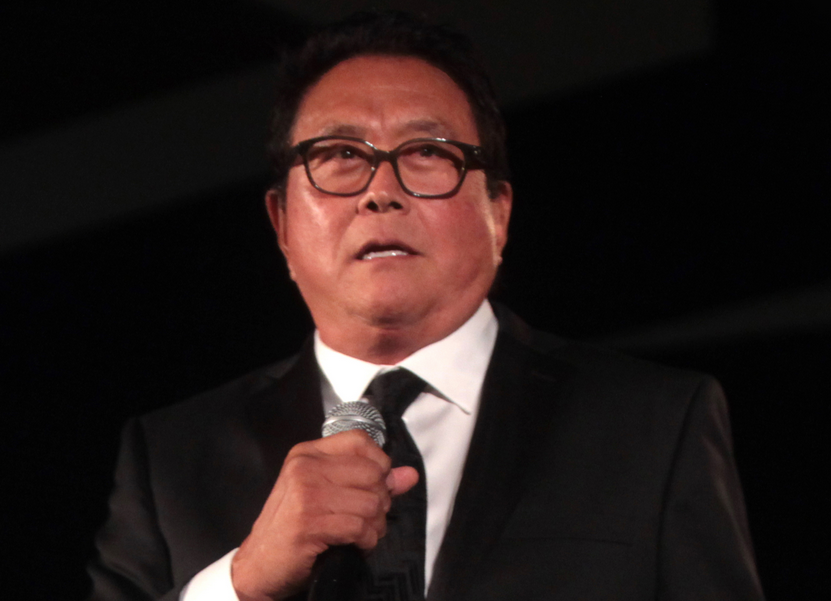 The author is currently warning of the allegedly upcoming biggest bond crash since the year 1788. The "real problem" of the financial system lies with the bond market, which 40 times larger than the stock market. Kiyosaki is buying gold and silver in anticipation of a Chinese property crash. In China there are 90 millions of empty condos waiting for a buyer . Robert Kiyosaki is well informed. Today he is primarily active as a real estate investor.
China's real estate companies have enormous problems
The fears are no coincidence. China Evergrande is insolvent and has filed for bankruptcy. Evergrande owes around 17 billion dollars to foreign investors . In order to prevent a major real estate crash in China, state-owned companies are now pumping money into the group. Management is expected to present a preliminary rescue and restructuring plan by the end of this month. But China Evergrande is probably just one of many candidates that are currently wobbling and threatening to tip over.
Why the Bitcoin of all things at the value of 1.100 USD will decrease, unfortunately Kiyosaki does not execute. He recently warned his followers on Twitter:
WARNING: Inflation can lead to greater depression . Real estate crashes. Foreclosures up by 234% YoY. layoffs begin. dominoes fall. Is your job…or the company you work for vital to the economy? Are you essential? If so, you will be fine. Take care.

Robert Kiyosaki on 20. July on Twitter.
That sounds like a genuine financial dystopia. Bitcoin is currently converted to 17.601,40 EUR. This is truly endless from a rate of 1.100 USD per BTC away. So it remains to be seen whether author Robert Kiyosaki will be at least partially correct with his forecast.
Tarnkappe.info