The USA is again demanding biometric data from all EU citizens
During yesterday's meeting with DHS envoys, they renewed their demand for the biometric data of all EU citizens.
Yesterday, Wednesday, it was again about the biometric data in the passports of EU citizens, which is required. Yesterday, members of the European Parliament's Civil Liberties, Justice and Home Affairs (LIBE) Committee held an informal meeting with representatives of the US Department of Homeland Security (DHS).
The IBIS program is intended to bring more security
During the meeting, the DHS employees presented the USA's 'International Biometric Information Sharing' (IBIS) program. With the threat of reintroducing the visa requirement, the USA want to force their access to the European biometric databases. Three EU member states and the United Kingdom are said to have already joined the program.
For what purposes is the biometric data collected?
According to DHS's own information, biometrics "support important national security priorities, including counterterrorism and immigration." The DHS is to use the information to prevent and fight serious crime. In particular, one wants to receive biometric data on wanted persons, arrest warrants, wanted notices or other purposes in order to be able to enforce laws. It is also about ensuring national security and protecting against illegal immigration. The data of EU citizens is also required if persons are of interest to intelligence services.
A representative of the EU Commission criticized yesterday at the meeting that the USA through direct agreements deliberately circumvented European treaties with individual EU member states.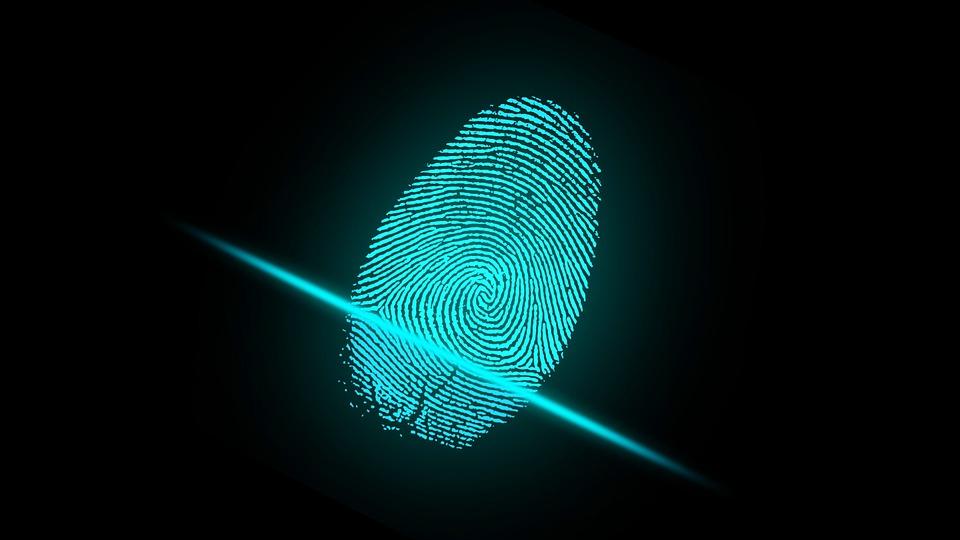 Breyer: The EU must not allow itself to be blackmailed!
The Pirate Party MEP Dr. Patrick Breyer comments on DHS' renewed demands:
"I I expect the EU Commission and the German government to reject the demands of the US authorities and not allow themselves to be blackmailed. If necessary, the Visa Waiver Program must be terminated. Millions of blameless Europeans are listed in police databases in this country and could be exposed to completely disproportionate consequences in the USA.
In the USA there is a lack of adequate data protection and fundamental rights protection. Deliveries of data expose our citizens to the risk of arbitrary detention and false suspicion with dire consequences in the course of the 'war on terror', and we have to protect them from that."
Press release from Dr. Patrick Breyer, Pirate Party MEP.
Tarnkappe.info
Lars Sobiraj caught in the year 540 to work as a career changer for various computer magazines. 2006 numerous other online magazines were added in addition to gulli.com. He is the founder of Tarnkappe.info. In addition, Ghandy, as he calls himself in the scene, since 2014 at various universities and Training institutions teach participants how the Internet works.

2006