VeePN must block P2P traffic on US servers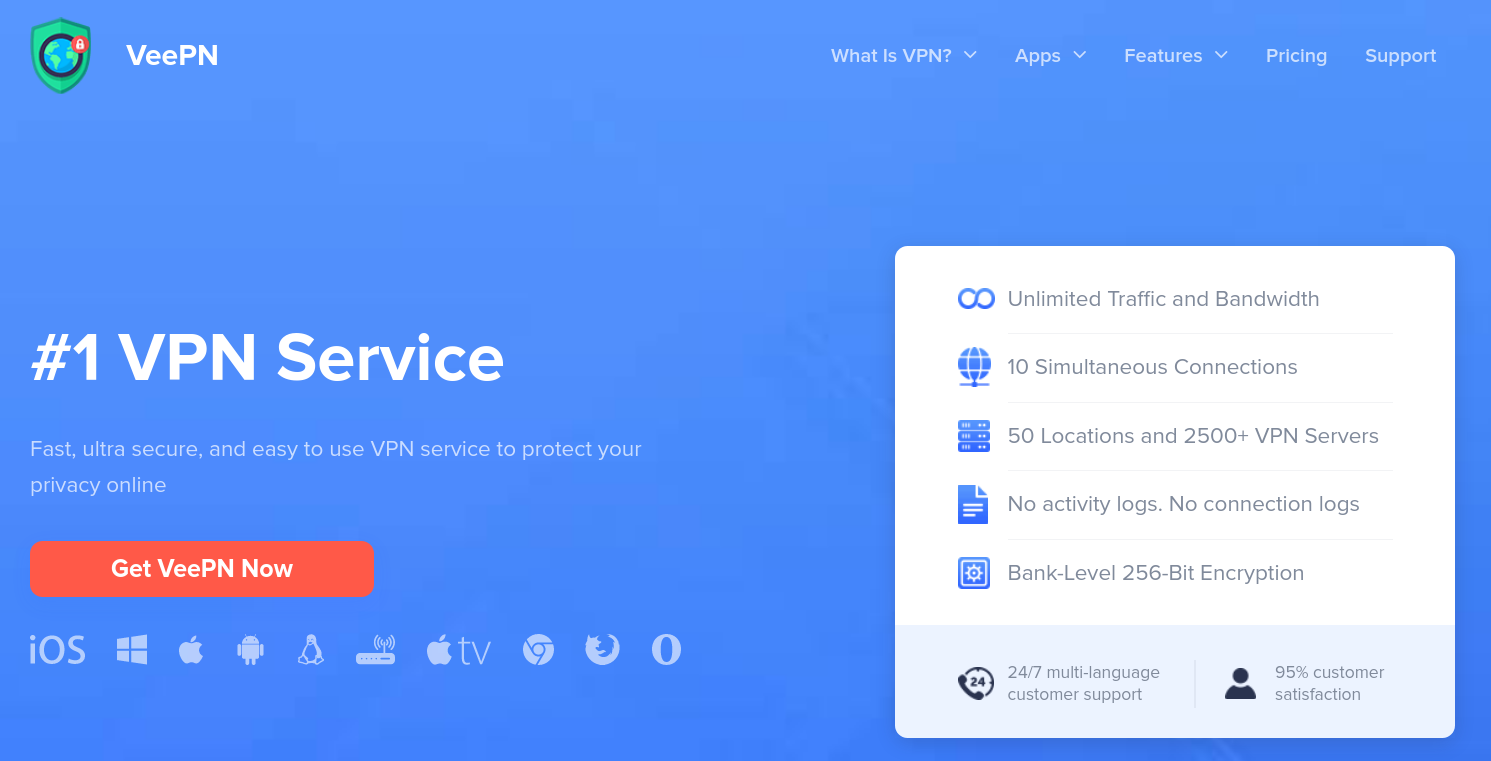 Ukrainian VPN Provider VeePN has reached an out-of-court settlement with several plaintiffs that threatens their livelihoods.
To an impending lawsuit from several film companies in to avert the US, the Ukrainian operating company of VeePN reached an agreement with the plaintiffs. In the future, they are committed to completely blocking BitTorrent data traffic on all US servers.
A transfer of data from customers, provided they contact Participating in P2P file-sharing transfers, on the other hand, has been ruled out. But that was also a declared aim of the plaintiffs. One thing is certain: Without an agreement, the company would have faced proceedings before the federal court in Virginia.
VeePN must Block pirate sites & P2P
Similar agreements have been made in the past. The film industry is increasingly targeting VPN providers who disguise surfers' IP addresses and help them avoid receiving file-sharing warnings.
The makers of films like "I Feel Pretty", "Once Upon a Time in Venice" and "Dallas Buyers Club" accuse VeePN of ignoring or even actively promoting the illegal activities of their own customers. In particular, the advertisements placed on illegal streaming portals such as YTS are a thorn in the side of the rights holders. They also called themselves "Popcorn Time VPN" to get more subscriptions and generate more revenue.
The plaintiffs' lawyers had meanwhile obtained the freezing of the PayPal and Alipay accounts due to the injunction. Sooner or later this is likely to threaten other offshore providers who could be put under pressure. Incidentally, the official headquarters of VeePN is Panama.
The exact terms of the comparison remain secret. However, VeePN has to block various pirate sites as well as all P2P traffic on their US servers.
As a result, the film companies have refrained from their lawsuit. Managing director Andrii Rozum should have breathed a sigh of relief, but the news about the blocks will destroy the provider's business model in the medium term. VPN users don't want to put up with network blocks, they simply don't pay any money for it.
Which provider will it hit next?
Although quite unknown, the provider is not that small. VeePN maintains around 2.500 servers in 56 different countries. In current tests, the good speed of the provider is emphasized. As with hide.me or Perfect Privacy, there is a lack of technical measures taken by Amazon Prime & Co. to prevent access to their services with VPN.
Tarnkappe.info
45443687